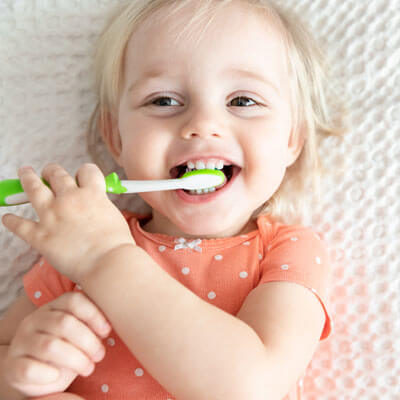 Children's Dentistry in Dubbo
Early children's checkups help give your child the head start they need to have a healthy smile for life. Our family practice serves children of all ages, beginning as early as infancy for issues like tongue or lip ties. As they mature into adults, we also offer in-house wisdom tooth removal with our on-site oral surgeon.
At Delroy Park Dental Care, you'll find everything your child—and family—need to enjoy healthy smiles in the decades ahead.
NEW PATIENTS

Your Child's First Visit
We recommend bringing your child in for a checkup as early as possible (usually no later than age 2). These early checkups allow us to screen for concerns like tongue ties, cavities, or issues that are best addressed from a young age.
During your child's first visit, we'll have them sit in your lap for an exam and show them around our office. As they grow more comfortable, we'll gradually progress to a clean. These early visits help children with the dental care experience, reducing the risk of anxiety or phobia as they get older.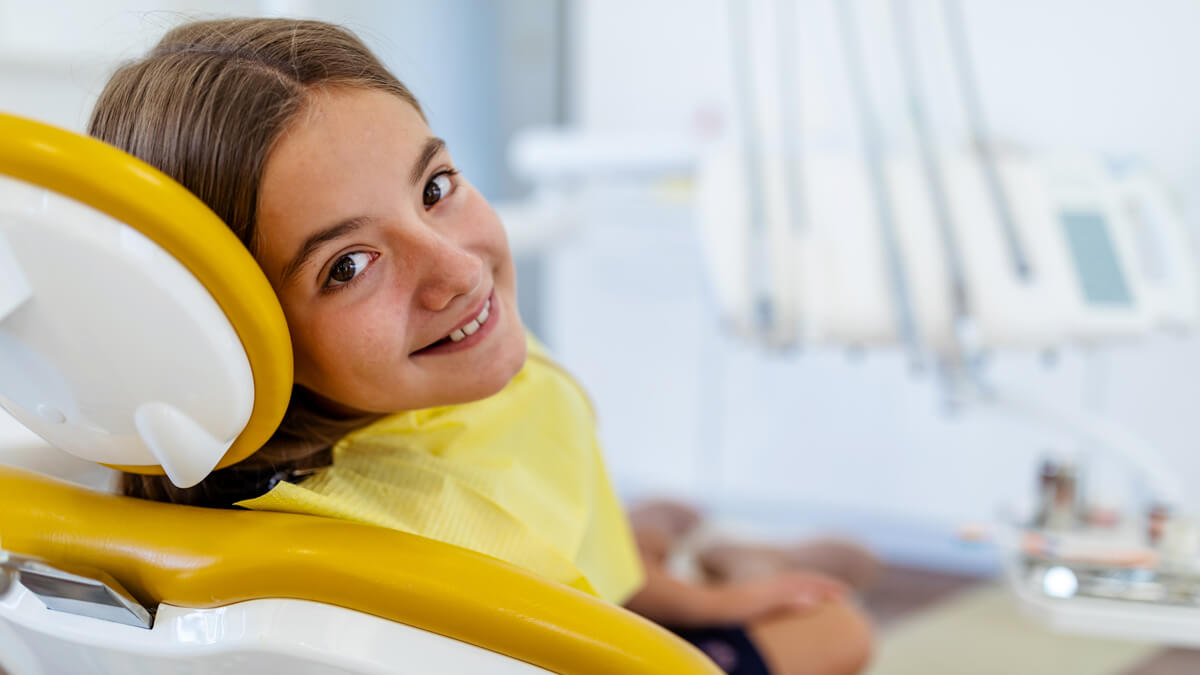 Paediatric Dental Treatments Offered
Our dentists provide all basic children's dentistry treatments, from dental fillings and extractions to cleans and sealants.
If your child has a toothache, it may cause them to be fearful of the dental office. To ease their anxiety, we use a 'show-tell-do' technique where they're actively involved in their care, better familiarising them with the dental experience.
From simple to complex care, we communicate openly with children and their parents about the best way to care for their smiles. Early intervention and oral hygiene guidance help your child reduce their risk of dental disease in the years to come, shining a positive light on their experience in the dental office.
CDBS Accepted
The Child Dental Benefits Schedule covers up to $1000 in oral health services every two years. Including fissure sealants, fillings and more. To find out if you qualify, speak to one of our care representatives.
Reserve a Checkup Today
Schedule a six-monthly checkup for your child! Contact us today!

Children's Dentistry Dubbo NSW | (02) 6882 8819