Dental Services in Dubbo
Comprehensive Care at Delroy Park Dental Care
Dr Mafaz Ullah has undergone extensive postgraduate training and education in a wide number of specialty procedures. His broad background in dentistry allows us to expand our dental services to a wider population of patients in the Dubbo area.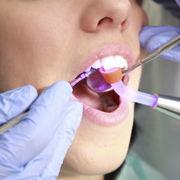 General Dentistry
Taking steps to ensure a healthy bite, we can help you preserve your smile for many years to come. Our goal is to offer gentle procedures such as:
Checkups and cleanings
X-rays
Emergency care
Read more about our General Dentistry Services.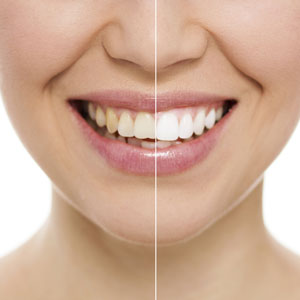 Cosmetic Dentistry
Tooth replacement and whitening services are just a couple of the ways Delroy Park Dental Care helps our patients enjoy a beautiful smile. No aesthetic need is too big or too small. Let us help you smile with more confidence. Read more >>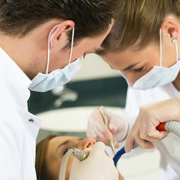 Oral Surgery
Most dental facilities in Dubbo are not equipped to handle oral surgeries such as wisdom tooth removal but we are. Dr Mafaz's extensive experience in handling oral surgery procedures prevents the need to refer most patients out to third party practitioners who are far away.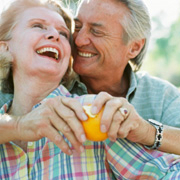 Dentures
Replacing all of your missing teeth at one time shouldn't be impossible. Our custom denture options restore your entire bite back into a whole, functional smile. We offer both full as well as partial denture choices.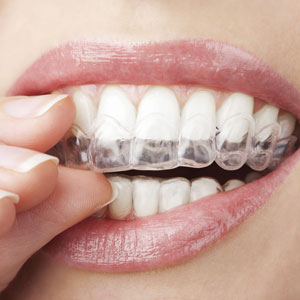 Orthodontics
Invisalign® clear aligners allow adults and teens to straighten their bite into a healthier, more aesthetically pleasing smile.
Each set of clear aligners is removable for easy home care.
If You Feel Nervous about Going to the Dentist
Our educated team's passion for providing the highest quality dental services allows us to provide you with the oral health services that you deserve. Find out how to achieve your dream smile by contacting us today.