Oral Surgery in Dubbo
Wisdom Tooth Removal at Delroy Park Dental Care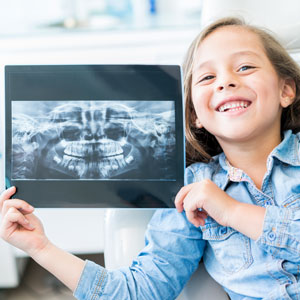 Oral surgery is a complex service, which is not offered by many dentists in Dubbo and may require referral to the specialist.
However, Dr Mafaz Ullah of Delroy Park Dental Care has completed extensive training and education in oral surgery procedures. This allows us to cater to the unique needs of our patients without sending them to an off-site surgical centre.
Our high standard of oral surgery services makes it possible for us to provide wisdom teeth removal. Impacted wisdom teeth often need to be removed due to an increase risk of:
Crowding of the adjacent teeth
Pain or discomfort
Infection and swelling
A quick exam and X-ray are all we need to determine whether or not the teeth require a surgical extraction. Most surgical wisdom tooth removal is performed here in our office, something that most Dubbo dentists do not offer.

Oral Cancer Screening
Should we identify abnormal or precancerous tissues during your checkup, a biopsy will be ordered. Biopsies allow us to pinpoint cellular mutations and cancers as early as possible. By doing so, you have a better chance to get effective treatment and recover from oral cancer.

Complex Extractions
Impacted or difficult-to-remove teeth have the potential to make your dental care very complicated. Fortunately, our team have the skills and training required to gently provide treatment for patients with these needs.
Keeping You Comfortable
We strive to cater to the nervous dental patient who is anxious about completing treatment.
Our modern facility allows us to provide high-quality oral surgery without jeopardizing the health or safety of our patients. If you've been putting off a biopsy or wisdom tooth removal, we invite you to schedule a consultation at Delroy Park Dental Care. Contact us today!