Dental Veneers in Dubbo
Get that Winning Smile!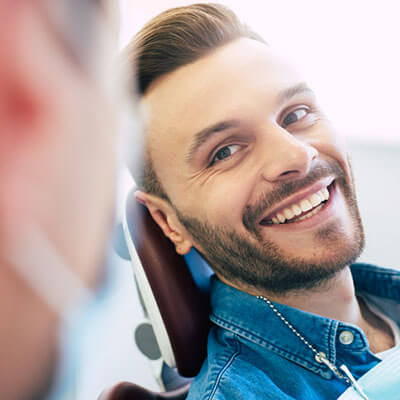 If you refrain from smiling due to gapped, broken, chipped, cracked or crooked teeth, we offer a fantastic smile-enhancing solution with veneers. These custom-made, ultra-thin shells are placed on the front surface of the teeth to disguise various tooth imperfections and improve the appearance of one's smile.
Different Types of Veneers
At Delroy Park Dental Care, Dr Mafaz Ullah (Dentist) offers two types of veneers: porcelain and composite. Porcelain veneers are durable, look natural, and less likely to stain. For those looking for a more budget-friendly way to refresh their smile, resin veneers are convenient and more affordable. They can be applied in one visit.
Dr Mafaz Ullah (Dentist)
has a special interest in veneers
and is passionate about helping patients achieve an aesthetically pleasing, confidence-boosting smile.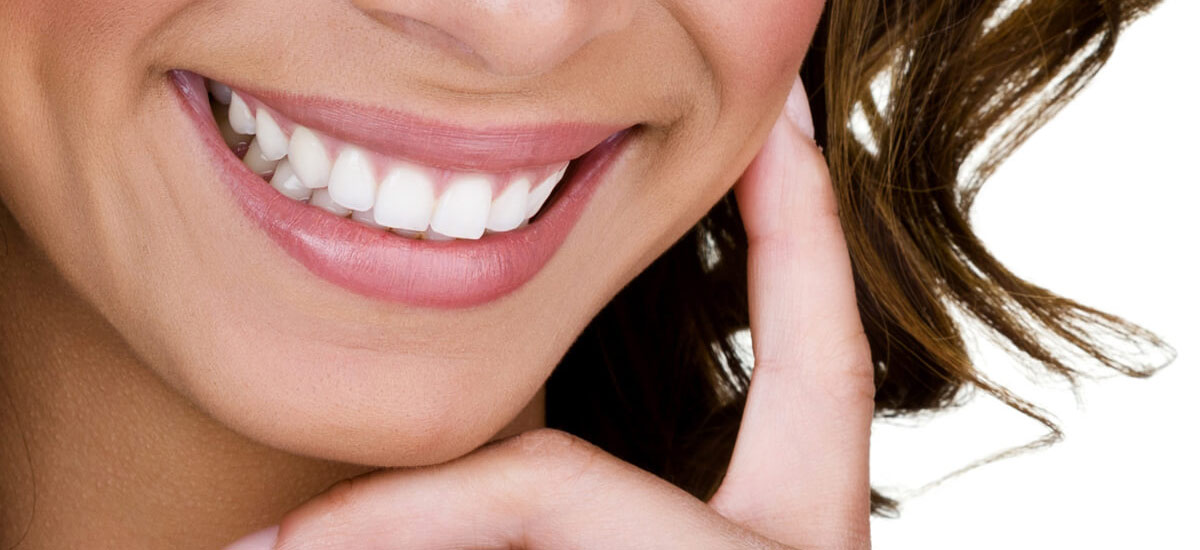 Free Dental Veneers Consultations
Delroy Park Dental Care is offering FREE consultations for Veneers.
Take the first step towards the smile of your dreams and get in touch today!
Book a Free Consultation
The first step towards getting that beautiful smile with veneers is scheduling a free consultation with Dr Mafaz. He'll go over the advantages and disadvantages of porcelain and resin veneers, and provide his recommendations on which type is best for your smile goals.
Contact us to book today!

Dental Veneers Dubbo NSW | (02) 6882 8819